How we try to keep it simple!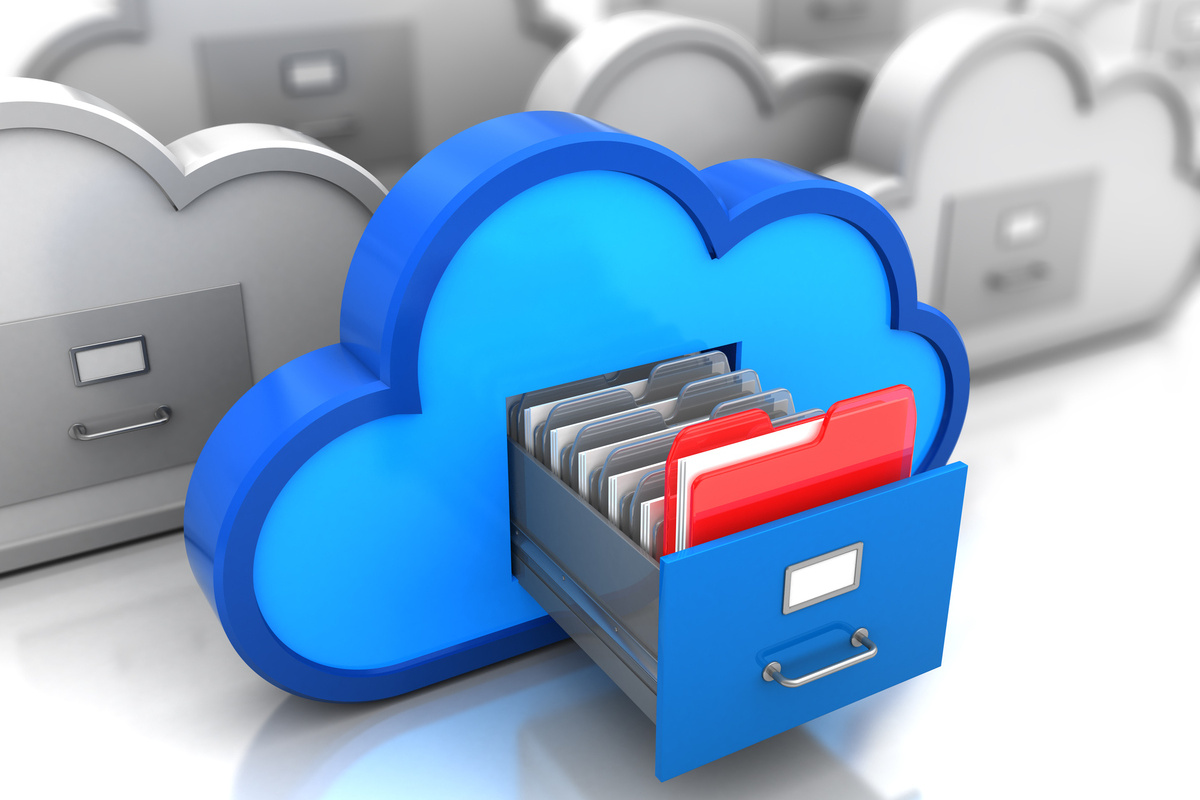 Most of the point of sale system are offline based, that is you can manage your accounts and sales from only one location and specifically one PC, some advanced system can be connected to the LAN network and be able to manage from the same place or network but still these system are restricted to one area and one location, somehow there was a need to push over and have these systems managed from far distance, so here jumps the Online based system which simply managing the whole system in one cloud which allows you to simply connect to your system on any point in the earth as long as you have an internet connection and a browser.
Well there are several reasons why we actually considering using the online system instead of the offline systems.
We can connect from any place and manage our system.
The ease to add multi sales points & Stores.
Smooth and fast operations using PHP web pages.
Data lose protection as our data is backed up daily.
Cheap fees compared to other offline system.
Easy to develop new requirements & customization.
Fast implementation & configuration.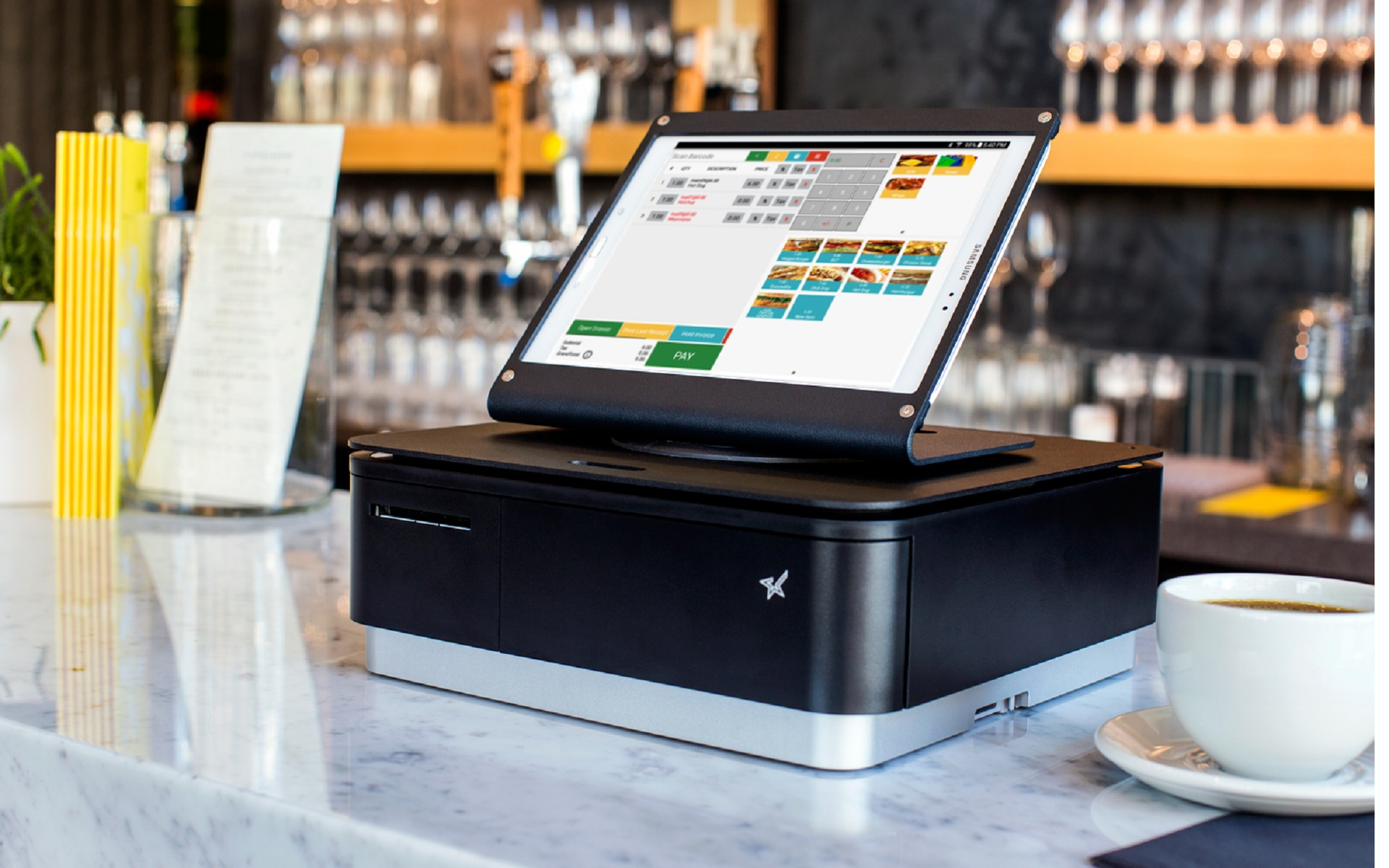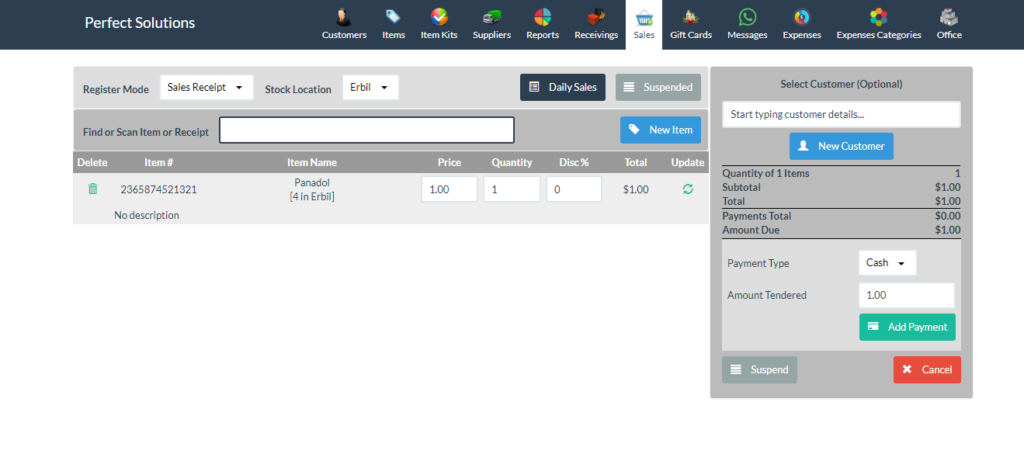 The interface is very friendly and very easy to manage.
A video training course is available for the whole system covering it from A to Z.
Online baaed point of sale system is the best choice a small to medium size company or store can choose to easily manage their daily sales.
ADDRESS Erbil, Kurdistan Iraq
EMAIL     info [at} saif.biz
We will be more than happy to hear from you, send us few lines so we can know how we can help you.